At the end of my prayer tonight, instead of asking for guidance and support, I kept quiet...
After a few moments of silence, the sections of my life that have real meaning began to flash before my eyes,
Reminding me what I should care about and what I would do best to let go...
Images of people I have hurt over the years and the feeling of what it was like to be there...
Different faces flash,
one after the other,
with one constant theme linking them together...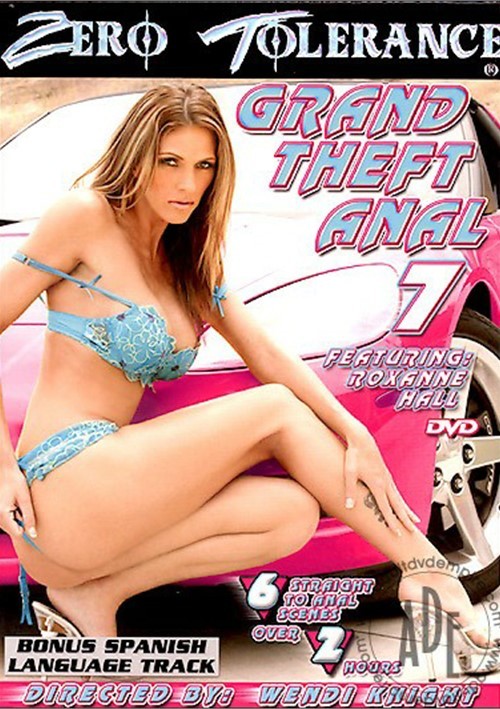 For a brief moment, my very blurry idea of what I'm going to do when I get out come into focus...
Then I get the sudden urge to pick up a pen...
Not
the most light-hearted way to end my sunday evening?
Perhaps...
I always regret it when I don't write things like this down as I'm scared I might forget them...