In New York I was taught through a mixture of observation, trial and error, plus heads that did me a solid an dropped a few jewels on me, how to behave in American prison…
What not to do…



How to basically do time in a way that is respectful to others and in turn leads people to respect you too…
None
of this seems to apply at the Moshannon Valley Summer Camp…
At first I thought everyone here was crazy.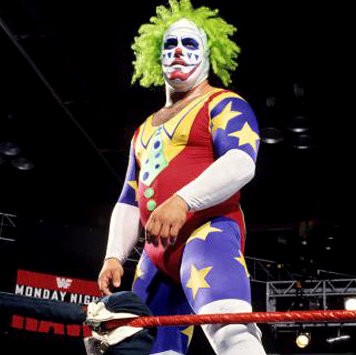 Farting in a communal area is not just bad etiquette in real prison. Oh no…
Do it around the wrong motherfuckers and they take that as a sign that you are homosexual and want someone to fuck you.
A "mating-call" is the name given to this practice.
Dudes are way out of line…
Farting next to people eating, busting shots in crowded areas, I seen a guy bend over in front of like four dudes and bust a fart!
How the fuck is this shit normal behaviour?!
This is supposed to be prison!
Maybe I'm the one who is burnt the fuck out.
When the fuck did it become ok to walk around the unit in a fucking towel like a broad?
I must have missed that announcement.
I must have missed the announcement that said it's ok to sleep with no draws on…
In a fucking dormitory.
Motherfuckers sleeping with their bare bum cheeks hanging off the bed…
So
fucking out of pocket…